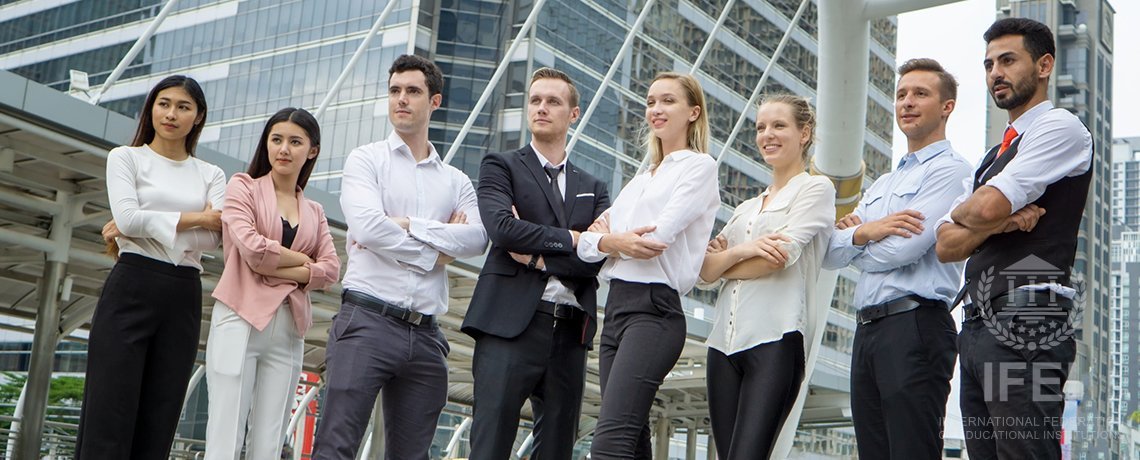 What We Do
The International Federation of Educational Institutions (IFEI) is a global business education accrediting body and one of the first organizations to offer accreditation to all levels of collegiate business educational degree programs from associate to doctoral.

IFEI ignites a standard of excellence with an accreditation process based on the Baldrige Education Criteria for Performance Excellence. By evaluating aspects of leadership, strategic planning, relationships with stakeholders, quality of academic programs, faculty credentials, and educational support, IFEI assesses whether or not business programs offer a rigorous educational experience and commitment to continuous quality improvement.
Global Distinction
IFEI has a global network divided geographically into 11 regions. Staff from the world headquarters of IFEI, along with leadership from the regions, arrange and present workshops and seminars on issues relevant to the field of business education at a series of regional meetings. These meetings are open to all members.

The Associate Degree and Baccalaureate/Graduate Degree Boards of Commissioners responsible for making accreditation decisions, reflect IFEI's global membership and include representatives form among the 11 regions.
Our Mission
IFEI's global mission is to pursue a better tomorrow by advancing and recognizing excellence in business education through continuous improvement.
Our Vision
IFEI's global vision is to see every business program of quality accredited and pursuing continuous improvement.
Our Core Values
Dynamic Leadership – Businesses programs and schools should employ ethical, diverse, and inclusive leadership practices that support the pursuit of quality business education. Dynamic leadership includes seeking partnerships that strengthen business-education processes and enhance student learning.
Quality, Learning-Centered Education – The development of future business leaders is enhanced through quality teaching. Quality instruction includes teaching students with a global perspective on active, life­long learning and development of problem-solving skills.
Social Advancement – Business education should emphasize the opportunity to positively improve communities and influence society by prioritizing diversity, equality, and inclusion.
Organizational Learning – Business programs should pursue regular cycles of planning, execution, assessment, and evaluation of results to improve every process and system. Programs should include clear learning objectives while considering student needs, the changing environment, and an effective means for gauging student progress.
Continuous Improvement – Quality business systems, processes, and programs incorporate an evidence-based model of continuous improvement to facilitate excellence in global business education. Business programs' performance systems should focus on results that reflect and balance the needs and interests of students and all stakeholders.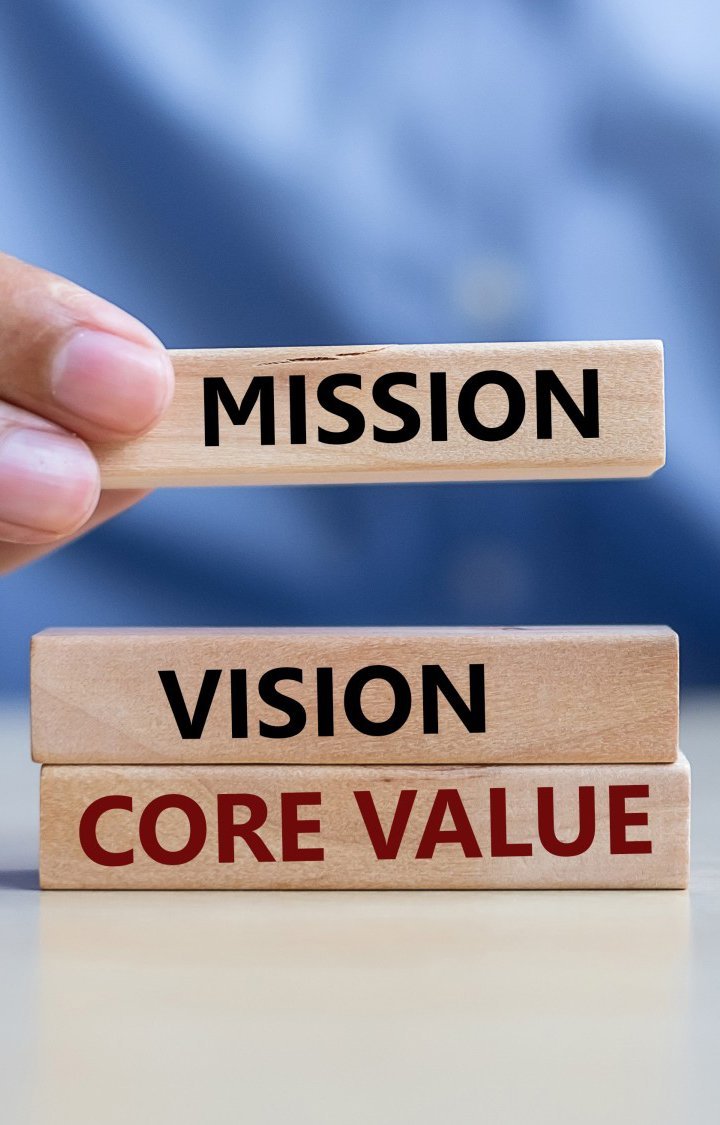 Our Commitment to Equality
IFEI shares a duty with the nation and the world to eliminate the stain that racism has left on society. While these issues do not naturally enter into the purview of accreditation, it is evident they are at the heart of what we must address together. There is much work to do and IFEI is committed to furthering this pursuit. All of us must look internally and work together to root out the inequities and prejudices that continue to manifest in our culture.

Grounded in the mission of IFEI are our core values which require leadership as a first step for improvement and this principle means more than just leadership in the classroom. It is this guiding vision with respect for all, inclusiveness, and responsibility that is paramount to our role within higher education and in service to our members.