IFEI IGNITES Astandard of excellence

ACCREDITINGBUSINESS PROGRAMS

FEI'SACCREDITATION OVERVIEW

CERTIFICATEPROGRAM ACCREDITATION
Accreditation


at all Levels

IFEI accredits quality business programs across the globe, at more than 1,000 campuses.
Networking


& Development

Network with professional colleagues from six continents, to improve curriculum and teaching excellence in business programs.
A Roadmap to


Success

There are numerous benefits to obtaining the IFEI accreditation. Explore the value that IFEI accreditation holds for you.
We want every quality business program around the world to be accredited.
At the heart of IFEI is the vision to accredit every quality business program worldwide. That vision attracts and unites an extraordinary group of people dedicated to improving the quality of business schools and programs around the world and ultimately improving the practice of business in every industry and country around the world.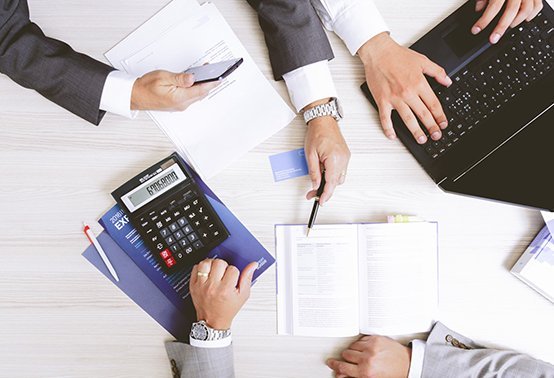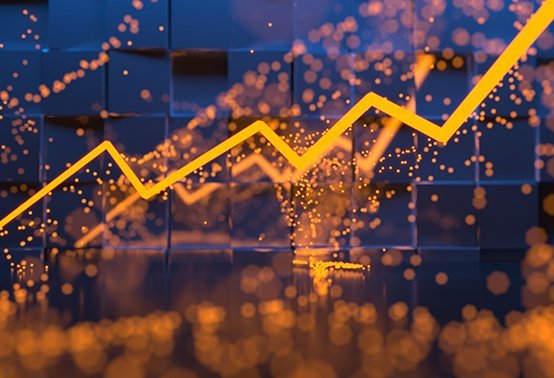 The Value of Accreditation
Our accreditation focuses on recognizing teaching excellence, determining student learning outcomes, and a continuous improvement model. IFEI's student-centered teaching and learning approach, which is measured and analyzed for quality, ensures that students gain the right skills from their educational investment. Institutions with programs accredited by IFEI are committed to continuous improvement that ensures their business program will give students the skills employers want.
Get more information
Call Us Now: 1-900-222-1234